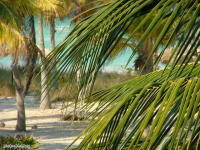 These pages contain numerous photos, including the ones from mine and Mel's wedding.
Included are the April 2002 family portrait we had done with our parents and my brothers at Venture Portraits in Reading.
Finally, currently in development is a fully automated photo gallery suite I'm developing to archive all the pictures from our digital camera. This is coming soon... (hopefully). In the prototype, I've put pictures of Jonathan and Nicola's wedding (May 2005), our new house and - most importantly - Alex.